2CLIXZ is a cloud based platform, for increasing Sales and helping with enviromental advantages, reducing cost and managing expenses for the Reseller
The Ecological Printing Solution
Just-in-Time Delivery of toners just through DCA alerts does not work. The reason is that, in most cases, users replace the toner that arrived when they see it coming in, not when the cartridges are completely empty.
The 2CLIXZ JIT-R system organises Just-in-Time Replacement instead of the currently used Just-in-Time Delivery. The toners can be replaced exactly when needed and shipments can now be reduced to once or twice a month. JIT-R also organises inventory-moves and the return of empties.
The savings are about 2200 Tons of plastic and toner per year in Europe and an additional estimated saving of about 1.5 million packages eliminated by the combined shipping of orders.
The result is a solution that has no cost to the MPS Reseller, on the contrary, he makes money with it and can increase the ecologically beneficial profile of his company and that of his customers.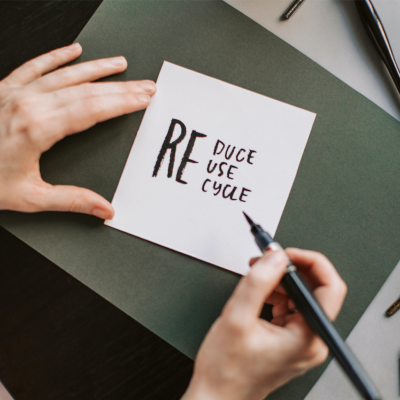 Benefits of the JIT-R system
Ordering from machine to Reseller stays automatic through DCA's.
Manual ordering is possible through mobile app by scanning the printer's QR Code.
The Reseller has granular data about replacements which were on-time, or early.
Messaging on the system to the user, if a replacement was done early, with a simple request to ask for the reason.
Education of the users at the corporate customer to make the toner exchange when it is fully empty.
Cost reduction for the reseller – at least 5 grams per toner saved if fully used instead of an early replacement.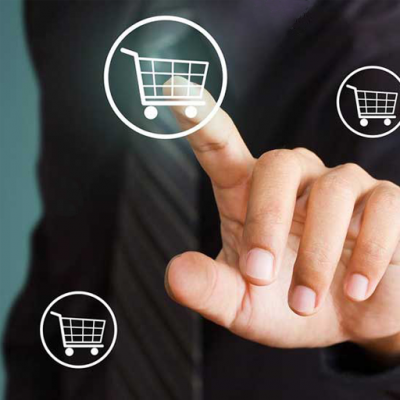 Just like you, your customers may want a seamless online purchasing capability with the special pricing you gave them.
Simplify your purchases and control your business expenses.
Say goodbye to complicated solutions, paper processes, and slow approval, and say hello to proactive cost management.
Negotiate best-value agreements with your suppliers and introduce friction-free budget control at the individual user level.
Benefits of the 2CLIXZ B2B Shops
Lead employees to preferred suppliers with a simple buying experience.
Easy access for all your employees to items with agreed prices from their 2CLIXZ mobile app.
Get instant visibility into your employee's company spending.
Transact with all suppliers and clients easily and confidently using predefined price-lists. Consolidate and control all spending from source to pay.
Several delivery addresses? This can be used for all home workers too with ONE invoice and ONE budget.
Make your supply chain exponentially more efficient and profitable without the stress that comes with a comprehensive up-front implementation.
Augmented Reality Savings
Establish a digital business model with improved service and reduced environmental impact.
Reduce cost by reducing the travel required for legacy service & repair operations.
Collaborate with colleagues, customers and suppliers using live video, audio, and advanced augmented reality software tools.
With 2CLIXZ Augmented Reality you can just get started with your smartphone – no specialist equiment required.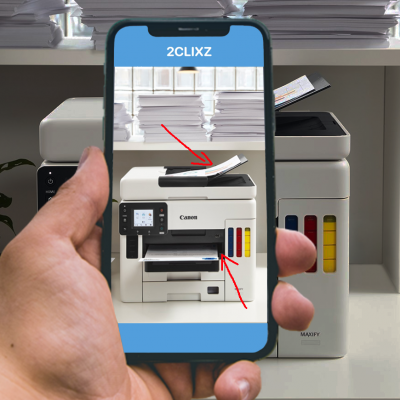 Benefits of the 2CLIXZ AR
Reduce machine downtime with technicians empowered to provide remote support with video calls to do a preliminary check of the issue and maybe solve it.
Save travel costs and time as there is no need to go to your customer just to see what the problem really is.
Take maintenance operations to the next level with remote guidance for your customers. A video call from a technician can eliminate friction points and save customers' time.
Reduce your environmental footprint and simultaneously improve customer service levels with less travel.
Take screenshots or make video recordings including annotations to help others better understand the problem.
Add specialists to a live AR session if additional help for resolution is required.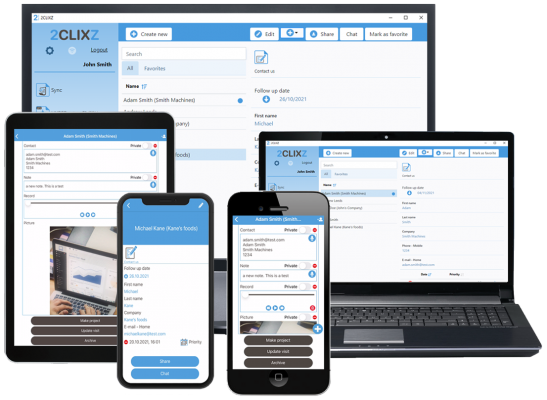 The Best Productivity Tool
Compliment your existing CRM with 2CLIXZ HYPERnotes.
Working across all major platforms, 2CLIXZ Hypernotes helps you keep data you accumulate during your discussions about projects, with potential customers or suppliers.
Save their contact information, set reminders for the future, and share your notes with your co-workers.
Benefits of the 2CLIXZ HYPERnotes
Everything stays updated across all your devices, automatically and in real time. Sync with external calendar and contacts.
Upload images, photos, or files you received from your contacts. Record conversations or use the dictate feature. Save the GPS coordinates of your meeting.
Add tags to categorize notes and find them quickly with instant searching. Your co-workers can use the same tags to quickly search in the shared notes.
Create projects and invite your co-workers to join and work on the same entries. Share notes, attachments or dates related to an entry.
Your data is secured and encrypted, backed up in the cloud and GDPR Compliant. No one can access your data unless you share it.
Go back in time and see what you've added last week, last month, or last year. Set reminders for the future.
2CLIXZ HYPERnotes can be synchronized with the most common calendars:
Contact us to discuss about how our solutions can help your business go to the next level of customer satisfaction.